Upcoming at NYSEC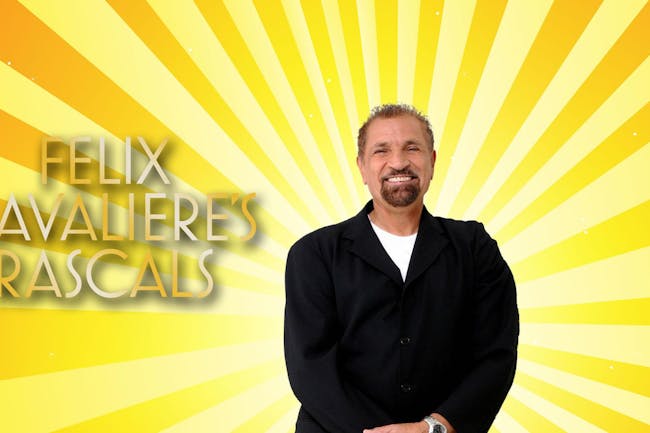 John Scher/Metropolitan Entertainment Presents
Concert Hall @ NY Society For Ethical Culture
New York
,
NY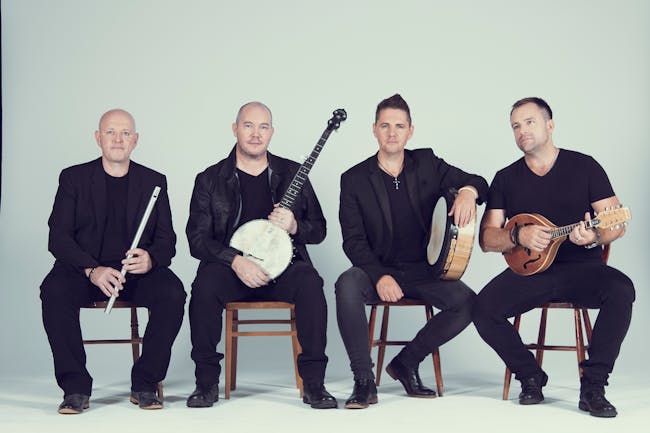 John Scher/Metropolitan Entertainment Presents
Concert Hall @ NY Society For Ethical Culture
New York
,
NY
About
The Concert Hall at the New York Society for Ethical Culture is a beautiful, century-old 811 seat theater located on New York City's Upper West Side. Its architectural grandeur and spectacular acoustics have made it one of the most sought-after performance venues in the city, as evidenced by the extensive list of world-class artists who have graced the stage.
Past performers include Ben Harper, Brandi Carlile, Bryan Adams, Butch Walker, Colbie Caillat, Cyndi Lauper, Dickey Betts & Great Southern, Frank Turner, Lyle Lovett, Maynard James Keenan, Milk Carton Kids, and Natalie Merchant.
Directions